Some of our most popular styles are just below. Also our contact form in available for you just below on the right side.
Once we receive your inquiry we will reply with request for more information about your project, when you need the pins and if you have an image you would like us to use. We also will be happy to offer comparison pricing.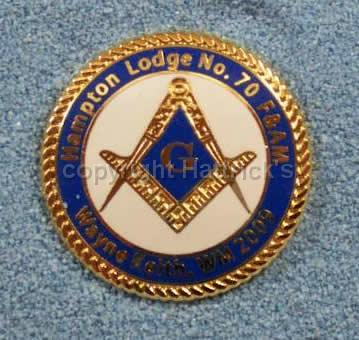 Style 1

Masonic, white background, rope edge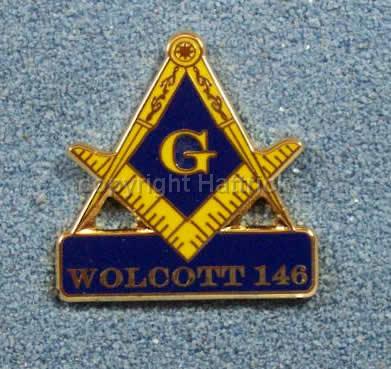 Style 2

Masonic Square & Compasses w/ text below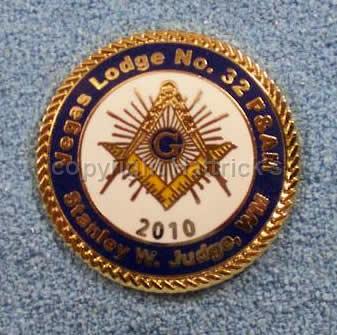 Style 3

Masonic Starburst , white background with or without date in white area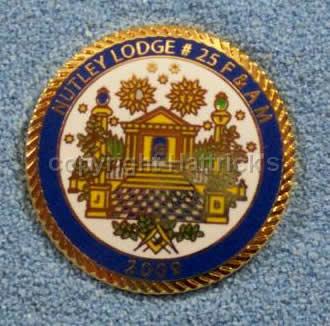 Style 4

Masonic King Solomons Temple with your text in bright gold set in the blue outer ring.